Military Rewards Program
The Military Rewards Program is designed to specifically help Veterans' in need.
The Rewards program has a point structure (as seen in the terms of service agreement). Every confirmed purchase with any of our sponsors throughout the business network will help you build up points. There will be different contests posted periodically with a specific time frame. Whoever has the most points at the close of that contest will receive their reward.
You can also receive 100 bonus reward points by referring other veterans', halls, or posts to our program. You will immediately receive your bonus rewards points upon your referral creating an account with us. The more Veterans involved, the greater the outreach!
---
In Progress:
July 20th - October 15th: Top 3 rewards points leaders
Closes at 11:59pm Eastern Time on 10/15/2016 at 11:59pm
First Place - VIZIO 60'' Class 4K Ultra HD LED HDTV Smart TV - M60-C3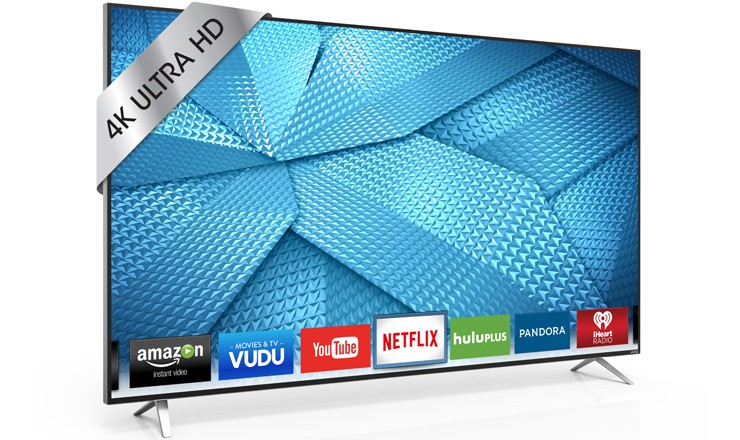 Second Place: TBA - September 1,2016
Third Place: TBA - September 1,2016
---
Past Rewards Winners:
​May-July 2016:
#1 - 60 inch Vizio - TBA
#2 - $500.00 Gift Cards - TBA
​#3 - $250.00 Gift Cards - TBA
Check back periodically to see more rewards program contests.
If you have any questions in regards to your membership, or how the rewards program works, please e-mail us at: